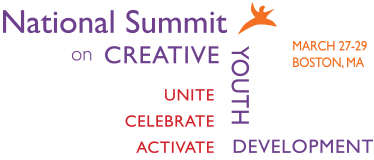 The Research
The agenda for the Summit has been shaped by research conducted by Dr. Lauren Stevenson of Junction Box Consulting in Oakland, CA.
Throughout the fall of 2013, Dr. Stevenson conducted in-depth interviews with a diverse range of practitioners and policy-makers in related fields across the country. She also conducted focus groups with youth participants. Themes and trends identified in this qualitative research and a review of the relevant literature were used to create an extensive survey of practitioners and young people, conducted nationally in December 2013.
Results of this research were then analyzed to identify the critical issues facing the field's progress for the next decade. Read the full report.